The Future of Education, Work is Changed Forever Due to Covid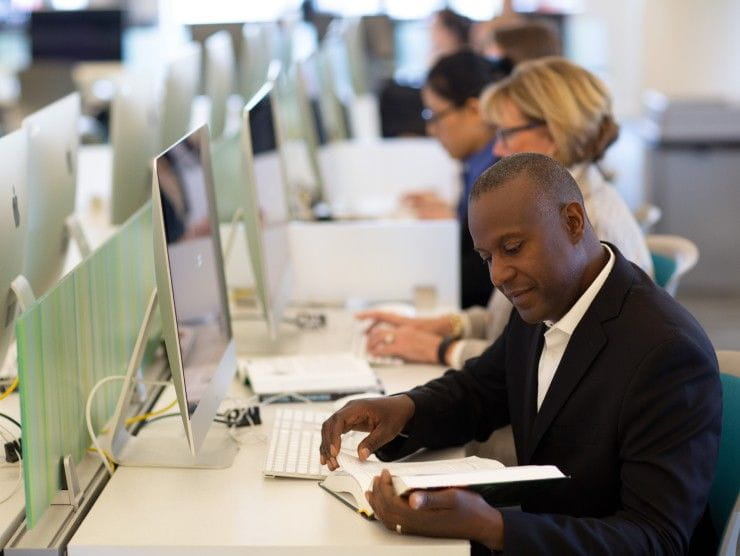 September 23, 2021 – In a Fierce Education article about the future of education and work, Jill Buban, Vice President and General Manager at Bright Horizons EdAssist Solutions is quoted on the importance of work education benefits.
"We see that 87 percent of workers see new skills as important for their growth, two out of three expect education benefits and 94 percent would stay at a company longer if it offered education," she said. "Upscaling employees to drive revenue is the number one challenge for CHROs and more than have of CHROs are planning to implement upscaling initiatives."
Read the full story here.