Your Female Workers Are Ready to Move On. Here's What May Convince Them to Stay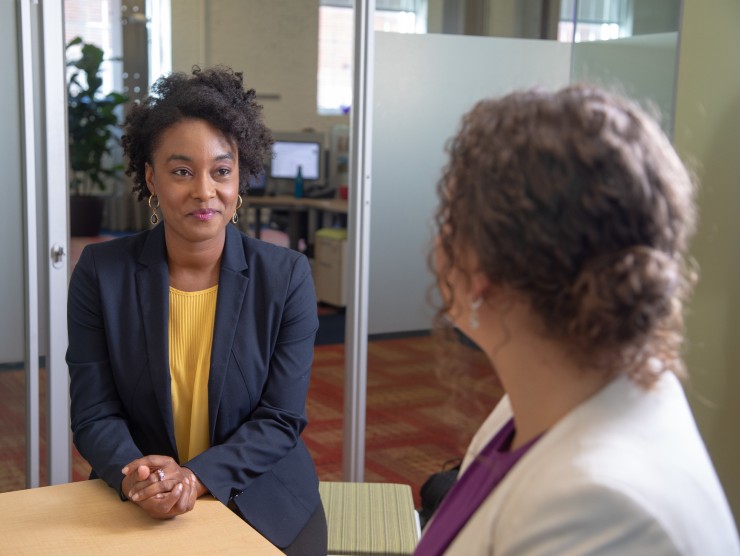 November 11, 2021 – In a contributed article for Fast Company, Jill Buban, Vice President and General Manager of Bright Horizons EdAssist Solutions, outlines four ways employers can make sure the women in their company have the same access to education opportunities as men.

Read the full article here.