Bright Horizons Taps Industry Thought Leader as General Manager of EdAssist Solutions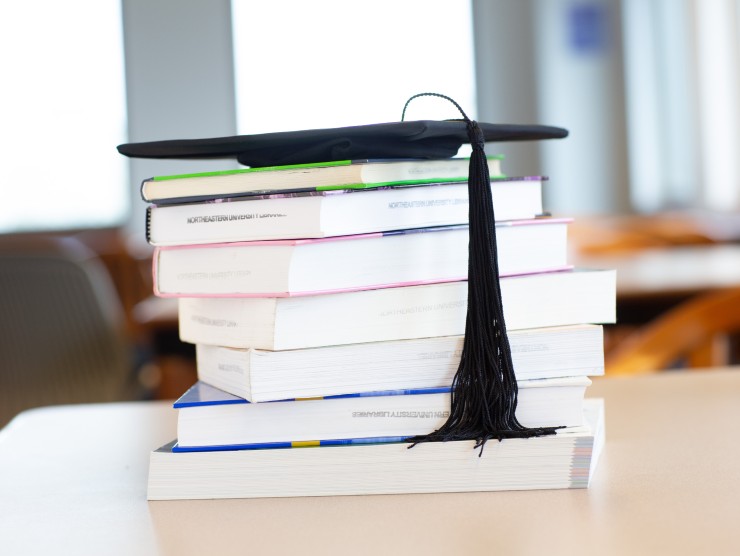 Dr. Jill Buban Brings Deep Knowledge of Workforce Education and Adult Learners
June 22, 2021 – Bright Horizons today announces the addition of Dr. Jill Buban as General Manager of EdAssist Solutions, a division of the company focused on providing strategic workforce education solutions to more than 200 of the world's largest employers like Bank of America, Raytheon Technologies, The Home Depot and T-Mobile. EdAssist Solutions oversees more than $1 billion in tuition benefits for clients, reaching over 7 million adult learners, and sits at the intersection of employers, adult learners and education institutions to provide credentials that are crucial to meeting the needs of the future workforce.

A thought leader with extensive experience on how to best reach, educate, and support adult learners, Dr. Buban will lead EdAssist Solutions, driving the business, service, partner and product strategy. She will engage with senior learning and HR executives from companies across the country to understand their needs and challenges around attracting, educating, and promoting their workforces, and use that knowledge to continue to evolve the EdAssist offerings and education partnerships.

"Jill is joining us at the perfect time as the events of the past year have demonstrated the importance of employee upskilling and reskilling, and have reaffirmed that employers and employees recognize the value of workforce education opportunities, " says Stephen Kramer, Chief Executive Officer at Bright Horizons. "Her unique perspective of the adult learner and education provider, coupled with her strong relationships and overall understanding of the market, will be invaluable as we grow the impact that we make."

Dr. Buban most recently served as Vice President, Digital Strategy and Online Education at Fairfield University, where she managed the development of and programming for the University's fully online, hybrid and blended online learning offerings, bringing 21 fully online programs to market in less than a year. At Fairfield University, Dr. Buban continued her role as a nationally recognized thought leader on topics related to innovation, education for adult learners and workforce trends. She also contributes to multiple initiatives with the Online Learning Consortium and consistently engages in opportunities to mentor young women entering the space.

Prior to her position at Fairfield University, Dr. Buban was the Chief Academic Officer at Unizin Consortium, a non-profit membership organization focused on improving student success for adult learners at 13 postsecondary education institutions in the United States, including Pennsylvania State University, Ohio State University and Rutgers University. She has also held additional roles in higher education, including as Senior Director of Research and Innovation at the Online Learning Consortium, Assistant Provost at Post University, and Assistant to the Provost at SUNY Empire State College. She is a frequent speaker at conferences and industry events on adult learning and workforce education.

"The focus of my career and education has been on the adult learner, specifically at the intersection of institutions and learners, and how to provide working learners with the best opportunities to enable them to advance in their professions," says Dr. Buban. "I am excited to continue this endeavor at Bright Horizons, an organization serving hundreds of thousands of adult learners today through their employer partnerships. I look forward to using my knowledge, skills, and relationships to lead this talented team that drives education and workforce initiatives on a national – and even global – level."

Dr. Buban received her Ph.D. in Educational Studies, specializing in Adult Learning & Development, from Lesley University. She also holds a Master of Science in Curriculum and Instruction from SUNY Plattsburgh and a Bachelor of Arts in History from University of New Hampshire.