Bright Horizons Joins ECEC in Applauding Passage of the American Rescue Plan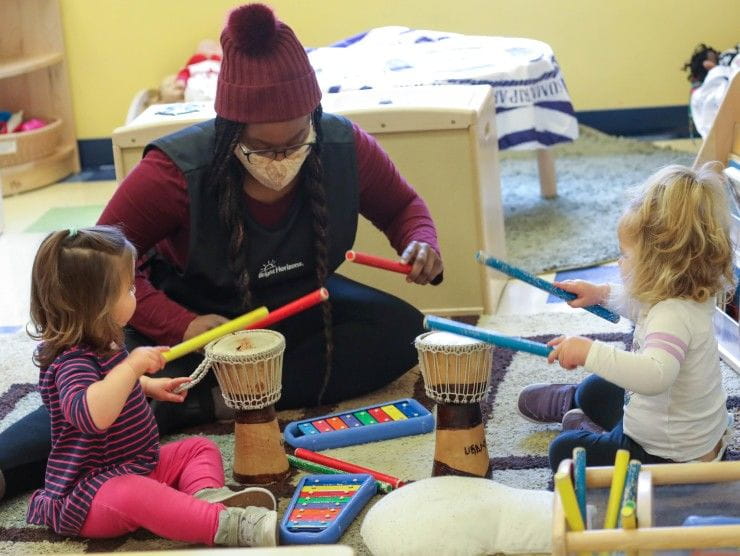 March 16, 2021 – Last week President Biden signed the American Rescue Plan Act of 2021 (ARPA) into law. ARPA is a COVID-19 pandemic relief package providing over $42 billion in direct relief funds to the child care industry, including $24 billion to stand up a child care stabilization fund, $15 billion through the Child Care and Development Block Grant (CCDBG) program and $3.5 billion in mandatory funding through the Child Care Entitlement to the States.
In a press release by the Early Care and Education Consortium (ECEC) applauding the passage of the ARPA, Bright Horizons CEO Stephen Kramer is quoted saying:
"Child care has always been a critical cornerstone of our economy, of the advancement of women in the workplace and in efforts to promote diversity, equity and inclusion throughout our nation. It has taken a pandemic and blow to our economy for many to finally come to this critical realization. We are grateful to the Administration, to leading employers, and to other progressive officials who have long recognized the critical role early education and early educators play in our society and the need to provide relief for those working hard to educate the next generation of leaders and provide nurturing calm through the storm."
Read the full press release here.