Education could be the key behind employee retention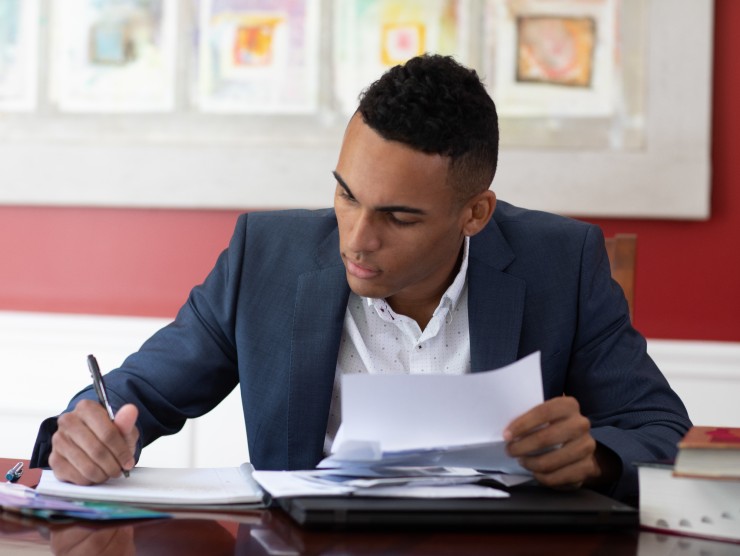 March 24, 2021 – An Employee Benefits News article about why education benefits programs are valuable for both employers and employees alike quotes Patrick Donovan, SVP of Emerging Services at Bright Horizons, about how education benefits can positively impact an employees' future, particularly following the the pandemic.
"One thing the pandemic has done is wake people up to the idea of improving their economic security," he says. "[Employees] are going to be looking for employers that offer workplace development programs."
Lauren Floyd, Health & Safety Director of Bright Horizons at Braker Lane in Austin TX, is also quoted. Having recently received her degree through the Horizons Degree Program, she shares her appreciation for being able to partake in an education program through her employer:
"It opened a door I didn't think I was capable of being able to walk through," Floyd says.
Read the full story here.