The One Benefit Employers Are Overlooking Can Improve DEI Programs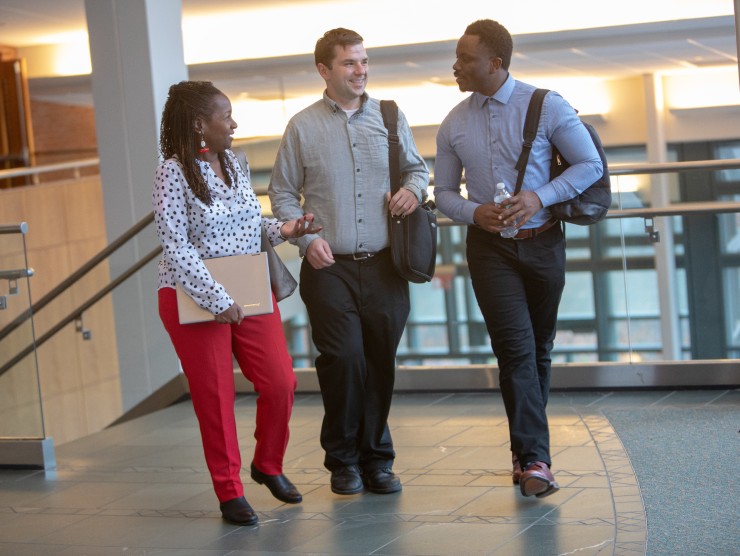 May 25, 2021 – In an Employee Benefit News article about the importance of education benefits for DEI programs, Patrick Donovan, Senior Vice President of Emerging Services at Bright Horizons, shares how education benefits are an underutilized solution that helps both the employee and the employer succeed.
"Over the last couple of years the importance of DEI as a corporate priority has skyrocketed," says Patrick Donovan, senior vice president of emerging services at Bright Horizons. "As companies are looking at the various ways to impact DEI results, one of the [key] components of that is workforce education programs."
Read the full story here.