'Employers Have a Responsibility to Be Part of the Solution': Why Providing Childcare Becoming Critical in Hiring and Retaining Talent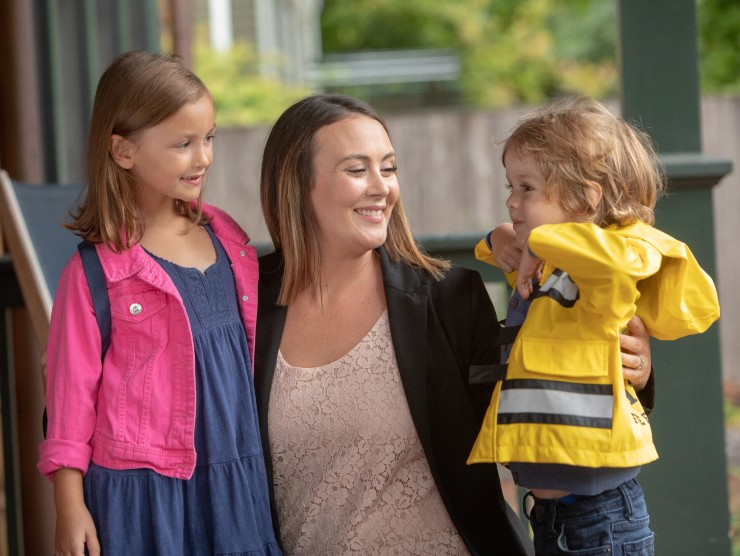 August 17, 2021 – In a Digiday article about the need for employer supported child care, Bright Horizons CHRO Maribeth Bearfield is quoted throughout and provides examples of employers who are stepping up to help working parents.
"If you think about it, right now there are 15 million children who need some kind of childcare so the parents can work – it's a make or break moment," Bearfield said. "Two million parents are suffering some kind of job setback due to childcare problems. If you're looking to hire the best people and retain them, we're going to have to provide them with some kind of support."
Read the full story here.