As some colleges struggle, there may be an opportunity for more aid. Here's how to negotiate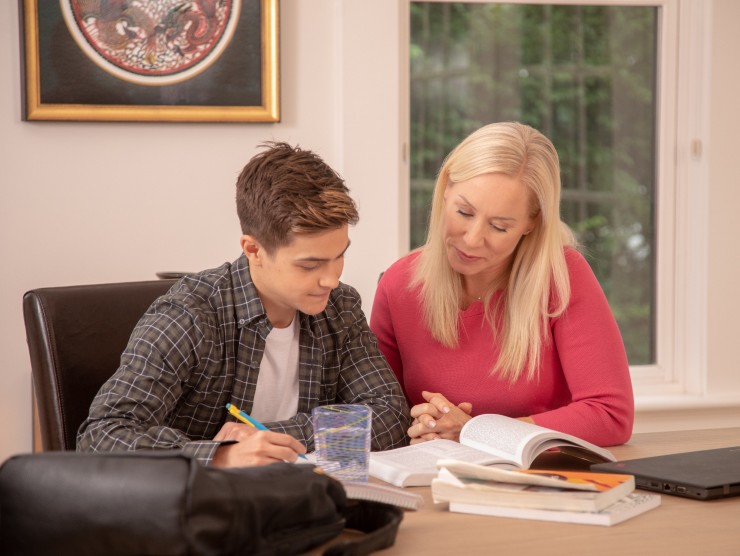 February 27, 2021 – In a CNBC.com article written by Michelle Fox, Shannon Vasconcelos, Director of College Finance for Bright Horizons College Coach, shares tips for negotiating for more financial aid, particularly as some colleges struggle with admissions numbers this year. She says:
"We could see a similar year to last year in terms of families having more consumer purchasing power, having some more leverage with those smaller, less selective, less well-known schools. The schools are really dependent upon the tuition dollars."
Read the full story here.