Employers Offer Stipends for Babysitting and Tutoring to Sweeten Child-Care Benefits and Win Over Workers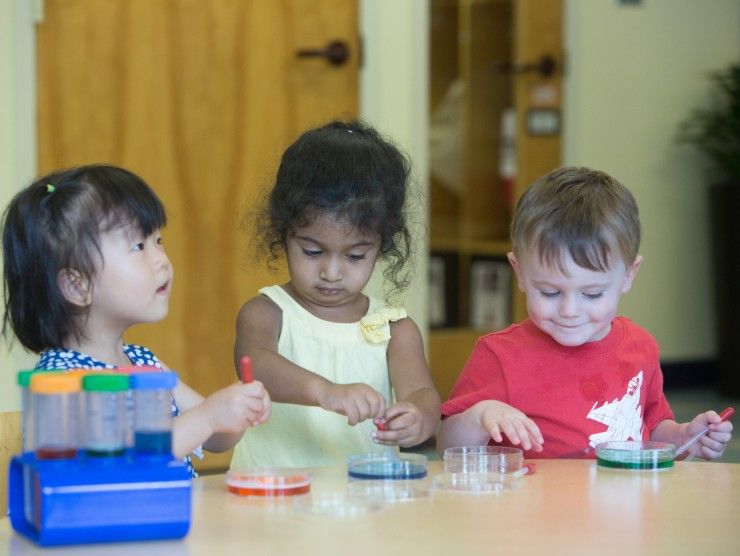 July 9, 2021 – In a CNBC.com article about the increase in demand for employers to provide new child care benefits to employees due to the pandemic, author Nadine El-Bawab quotes Bright Horizons CHRO Maribeth Bearfield on the topic.
"Whoever thought your employer would pay your babysitter for you, but employers are starting to do that," Bearfield said. "Forward-thinking employers knew that, if they could help working mothers ... come to work, and help relieve some of that burden, and the mental load of taking care of children, they will have more productive employees."
Read the full article here.