From Amazon to Walmart, Here's How College Tuition Became the Hot Corporate Benefit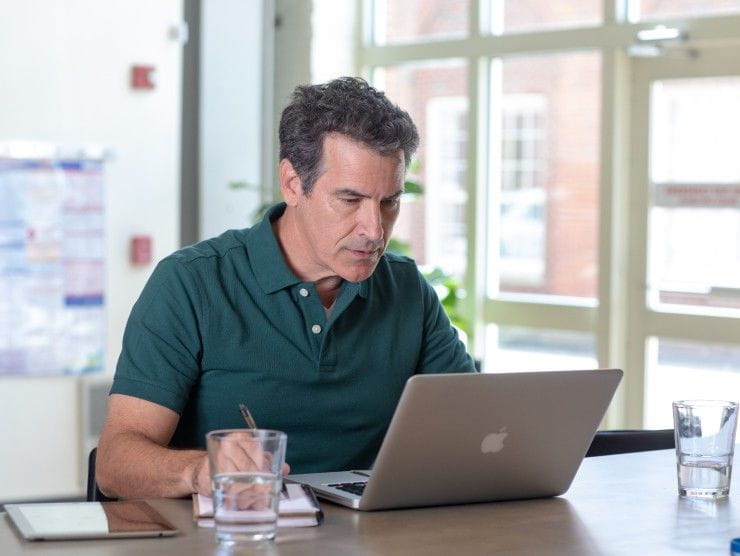 September 30, 2021 – In a CNBC.com article about how college tuition has become the hot corporate benefit, Jill Buban, Vice President and General Manager at Bright Horizons EdAssist Solutions is quoted on how education benefits can attract and retain talent and how the pandemic has shone a spotlight on workforce education. The article also includes stats from the recent EdAssist Solutions Education Index and mentions EdAssist Solutions clients Bank of America, Home Depot, and T-Mobile.

Read the full story here.