The High Cost of Child Care and Lack of Paid Leave Are Holding Back Many Working Parents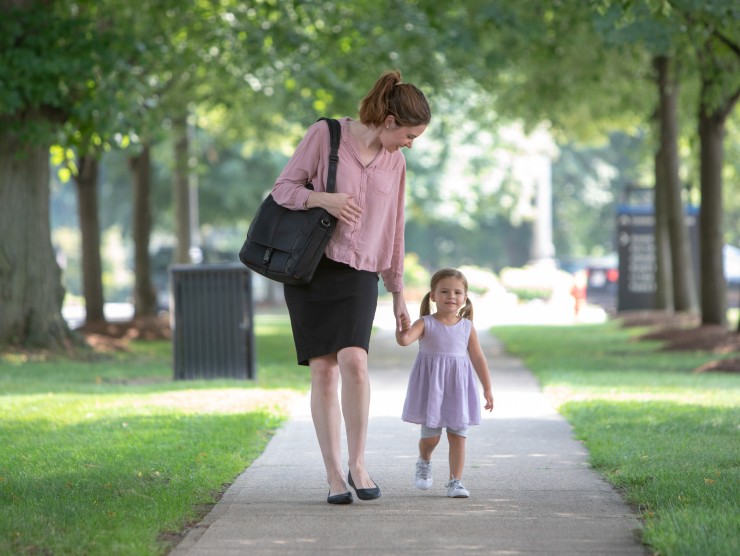 May 12, 2021 – In a CNBC.com article about President Biden's American Family Plan proposal and employers who are providing child care assistance for working families, author Michelle Fox cites a statistic from this year's Modern Family Index.

According to a recent survey by child-care provider Bright Horizons, 46% of working parents want their employer to provide some form of child care or emergency child care.

Read the full story here.