An HR Exec at the Childcare Provider Bright Horizons Says the Future of Work Rests on Supporting Parents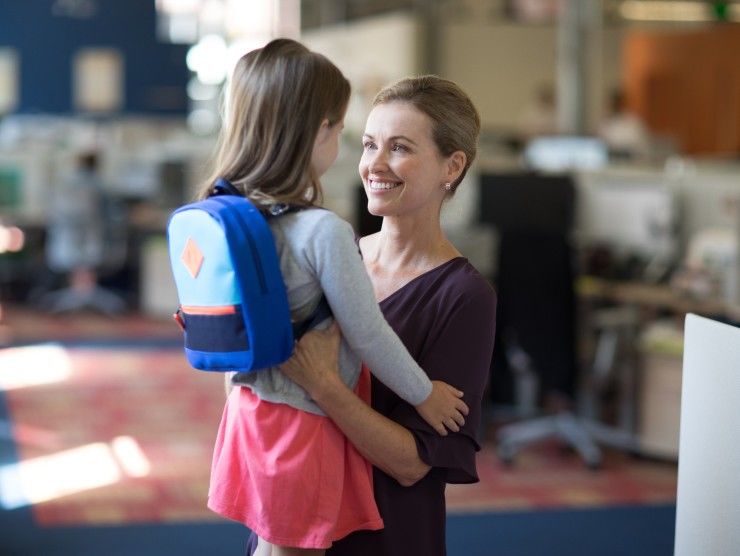 May 18, 2021 – In an article as part of the Business Insider series called "Future of Work", author Rebecca Knight interviews Maribeth Bearfield, Chief Human Resources Officer at Bright Horizons about the ways employers can support working parents in the post-pandemic workplace.
Today, as the health crisis subsides in the US, working parents have high expectations around what they need from employers. "Employers are going to have to get really creative and support employees in any way they can," Bearfield said.
Working parents want flexibility in terms of their schedules and locations, and they also want their employers to provide emergency childcare. "And if they can't get it from their organization, they'll go next door," she said. "It's a talent issue."
Read the full story here.