Families on Mental Overload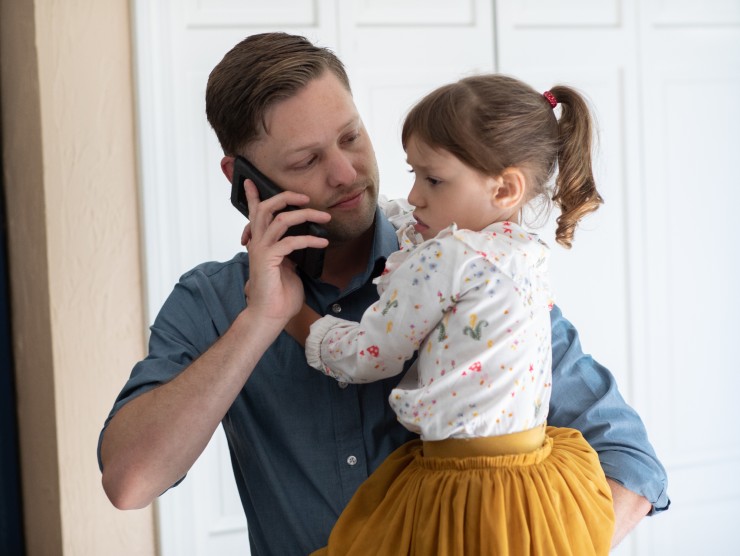 May 28, 2021 – This year's Bright Horizons Modern Family Index finds that stress and mental loads are bigger than ever. Yet it's not only parents who are struggling. Bright Horizons Chief Marketing Officer Kristy Cunningham joins host Jennifer Owens on the podcast The Bread Winners to share how children are managing their own mental loads and what's worrying parents right now in terms of the impacts on our children's social skills, cognitive development, and overall childhoods.
Listen to the episode here.