Bright Horizons Is Betting Kids Will Return to the Office, Even If Parents Stay Home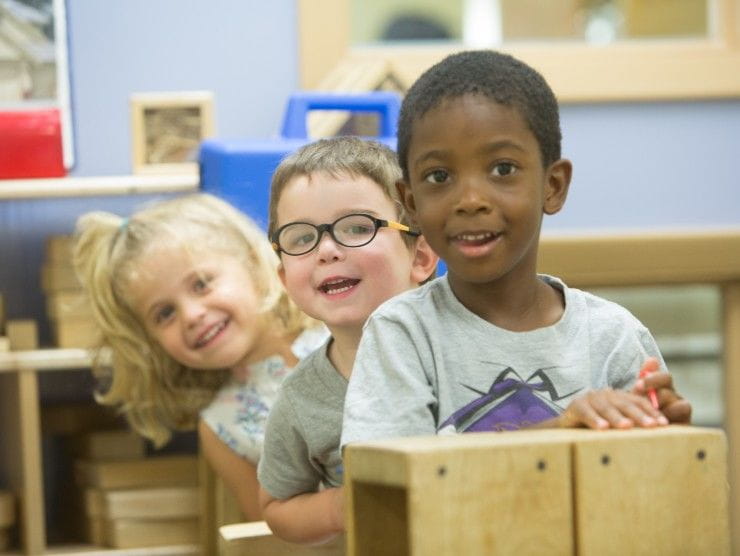 December 28, 2021 – In a Bloomberg Businessweek article about Bright Horizons and the return to on-site child care, Bright Horizons CEO Stephen Kramer and employees at Bright Horizons client Podium share the benefits of companies offering on-site day care to their employees.
"It used to be an on-site day care center was about recruiting and retention," says Stephen Kramer, Bright Horizon's chief executive officer. "Now it's also being seen as a reason employees are coming back to the office."
Read the full article here.