Gift Cards? Time off? Mass. Employers Offer Incentives for Vaccinations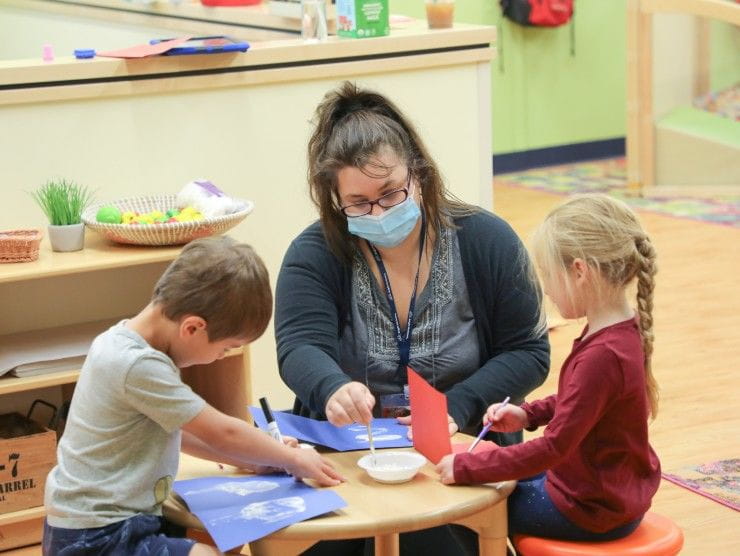 March 10, 2021 – In a Boston Business Journal article about what employers are doing to entice workers to get vaccinated, author Greg Ryan includes Bright Horizons among the list of Massachusetts companies with vaccine incentive programs for their employees.
Teachers and staffers at Bright Horizons Family Solutions Inc. child-care centers are among those who can begin signing up for the shots in Massachusetts on March 11. The Newton-based company (NYSE: BFAM) is offering $100 gift cards to Target Corp. to employees after they are fully vaccinated. That includes not just Massachusetts employees, but each of its more than 11,000 teachers and staffers nationwide.
"Something that people can use in many different ways, and also that can be used for groceries — that was important for us," Bright Horizons Chief Human Resources Officer Maribeth Bearfield said.
Read the full story here.