Bright Horizons at Back Bay Receives Readers' Choice Award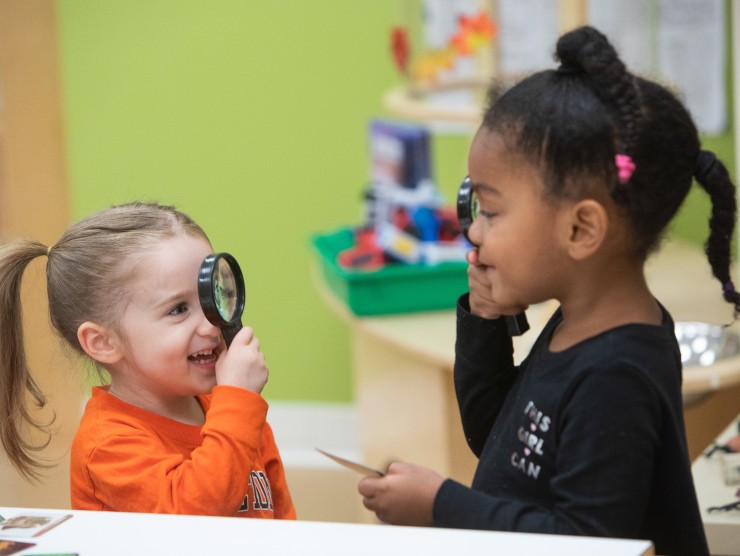 July 19, 2021 – Bright Horizons at Back Bay in Boston, MA recently received the Boston Herald's Readers' Choice Award in the Daycare category.

With Bright Horizons at Back Bay serving families that live and work in the Back Bay and South End, it is no surprise that the center was recognized by the Boston Herald's readers as the Best Daycare. The center is known for an exciting, enriching, and nurturing experience for all ages. Their curriculum is designed to inspire children to be learners for life.

The center features a Growing Readers nook for children to curl up with a good book, a SMART Board that inspires a love of technology and computer science, and opportunities to explore all kinds of physical activities in two Movement Matters zones. Enrichments include music, art, cooking and science.

The Readers' Choice Awards are held annually for Boston and the surrounding suburbs. The ballot is hosted on the Boston Herald's website for local residents to vote for their favorites. The categories are vast and cover a wide range of topics from arts and entertainment to services.

Learn more about Bright Horizons at Back Bay here.

See the full list of the Boston Herald Readers' Choice Awards winners here.