How the Pandemic is Disrupting Admissions for Students and Colleges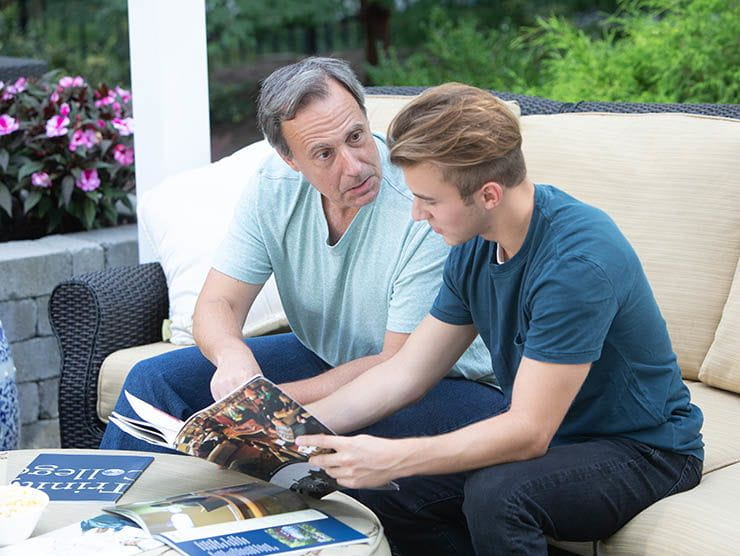 March 31, 2020 – In a WGBH segment about how the COVID-19 pandemic is disrupting college admissions, Elizabeth Heaton of Bright Horizons College Coach is interviewed by Kirk Carapezza about why more students may choose to attend college closer to home following the quarantine period.
"''I wouldn't be surprised if we might start seeing students who were farther from home consider transferring rather than returning to the school that they were at,' she said, adding that emotional and financial reasons are also leading more parents to urge their children to stick closer to home."
Read the full story here.