Day Care Staff's Clear Masks Helping Girl With Hearing Loss Adjust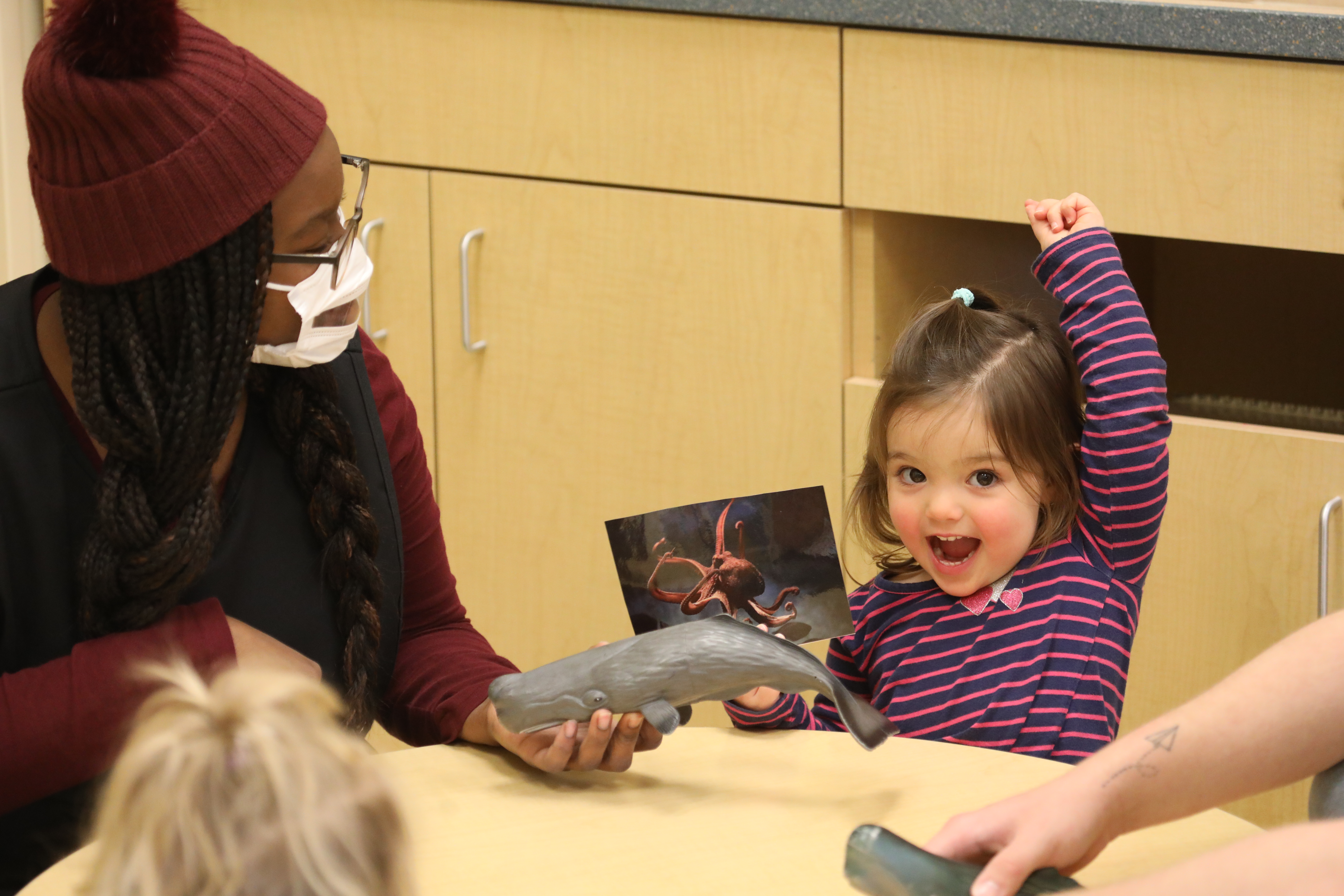 May 1, 2020 – A news segment on WCVB Channel 5 (Boston) highlights Emma Teves, a hearing-impaired toddler who relied on reading lips to communicate with her teachers until the staff started wearing masks due to enhanced safety protocols. To help Emma, the director of the Bright Horizons child care center in Charlestown, MA found clear masks for the teachers to wear. For Emma's parents, this is reassuring:

"They are taking care of her like she's one of their own and that's a great feeling to have. We are relying heavily on them, so thank you to the center."

Watch the full clip here.