How the Coronavirus Affects College Admissions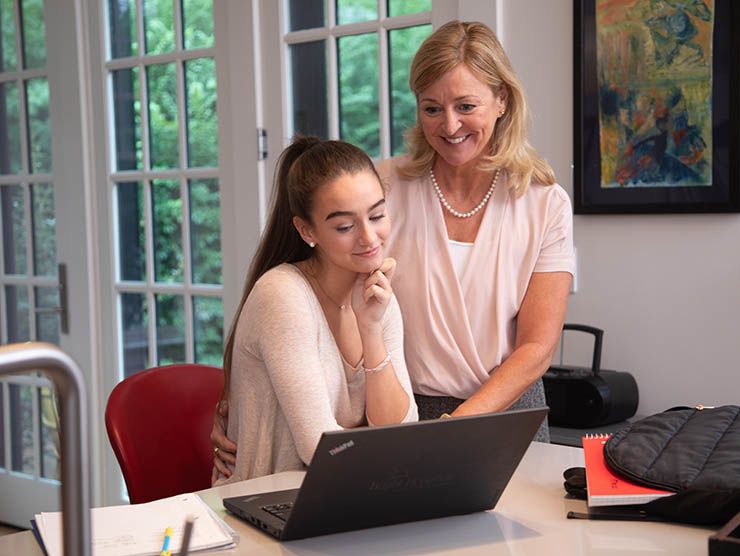 March 18, 2020 – In a US News & World Report article written by Josh Moody, Vice President of Educational Consulting at Bright Horizons College Coach, Elizabeth Heaton, is quoted about how the COVID-19 pandemic may affect college admissions.
"The indefinite postponement of college visits means families may be in limbo and wondering about their next move…The answer, Heaton predicts, is probably a shift to more online admissions events and resources. 'A lot of colleges have set up online groups where you can meet other students virtually. My guess is what we're going to start to see is a lot of things go online.'"
Read the full story here.