Bright Horizons' 'First Responders First' Child Care Hubs Are Taking the Stress Out of Caregiving for These Parents and Families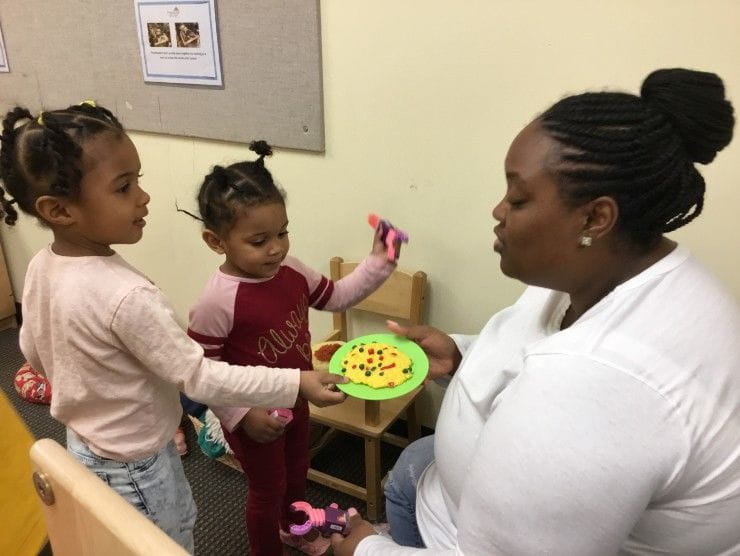 April 13, 2020 – ThriveGlobal.com shares the stories of six families across the United States who are finding solace through the #FirstRespondersFirst child care hubs that have made it possible for them to perform their important duties without worrying about their child's care, safety, or well-being.
Kristy Elswick, a police officer in the Detroit Police Department says: "My husband is also a first responder, and I am so appreciative I no longer have to call out of work. Life before Bright Horizons' #FirstRespondersFirst was chaos, and now I finally have a safe place for my daughter to go."
Sharlene Cooper, dialysis technician at Henry Ford Hospital, is also feeling the relief: "I work 12-hour days and I had exhausted all other options for care. It was even more challenging because my husband is also a police officer and required to work. Today, I felt better because I knew my son was being taken care of — it really took the weight off."
Additionally Kiara Boyd, a teacher at the midtown Detroit Bright Horizons' #FirstHorizonsFirst location, shows a glimpse into what the children are learning at the center.
Read the full story here.