St. Philip's College Is First HBCU to Join the Horizons Teacher Degree Program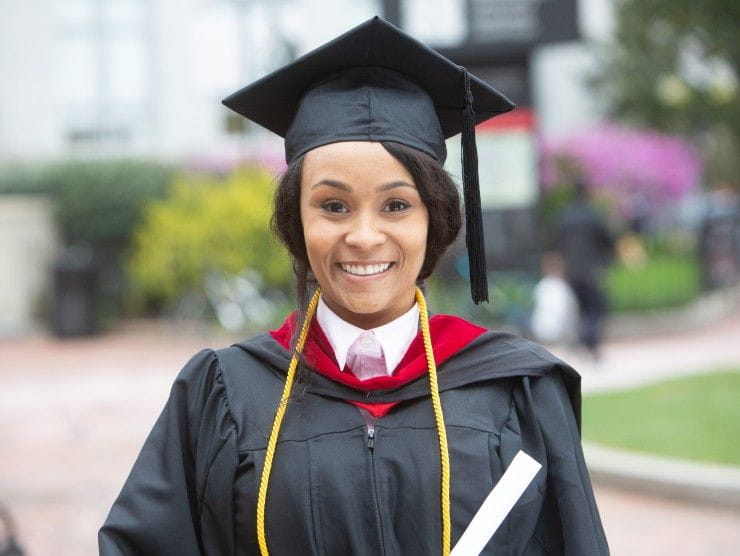 December 1, 2020 – Bright Horizons has added St. Philip's College, a Historically Black College and University (HBCU) and Hispanic Serving Institution (HIS), to the list of higher education institutions available to participants of the Horizons Teacher Degree Program.
Launched in 2018, the Horizons Teacher Degree Program provides free college tuition for all full-time child care center employees looking to earn an associate or bachelor's degree in early childhood education. As part of the program, employees do not have to pay for any expenses out of pocket, including tuition, fees and books.
St. Philip's College is a public community college located in San Antonio, Texas. Founded in 1898, St. Philip's College's mission is to empower their diverse student population through educational achievement and career readiness. This mission ties closely to why the Horizons program was created – Bright Horizons was looking to provide employees with a direct path to a college degree and a lifelong professional career in early education.
Bright Horizons has made a commitment to Diversity & Inclusion, and partnering with HBCUs as part of the EdAssist Education Network is one piece of that commitment. St. Philip's is the first HBCU to join the list, and is now one of five higher education institutions that participants of the Horizons Degree Program can choose from.
The addition of St. Philip's College is important to a significant portion of Bright Horizons' workforce, as 25% of full-time center employees are Black or African American. Furthermore, in the two years since launching Horizons, Black or African American employees represent 23% of employees eligible for the program, but make up 31% of participants in the program.
The Horizons Degree Program is administered through Bright Horizons EdAssist Solutions, a division of Bright Horizons providing of tuition assistance and student loan repayment benefits for employers.