Young Richmond Chef Wins Nationwide Recipe Contest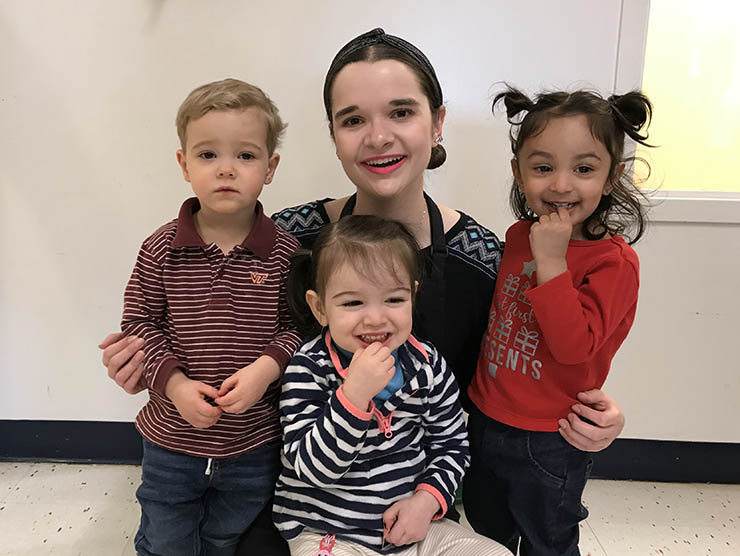 March 13, 2020 – Chef Rebekah Balthaser of Bright Horizons at Short Pump in Richmond, Virginia was named the winner of Bright Horizons' Recipe Contest, an annual competition for chefs nationwide. Demonstrating how to make her famous "Dilly Dip," Rebekah made her debut on a segment of Virginia This Morning and was also featured on NBC12 for her accomplishment.
To watch the Virginia This Morning segment, click here. To read the NBC 12 story, click here.