Seattle Stepping Up with Free Food and Care for Families of First Responders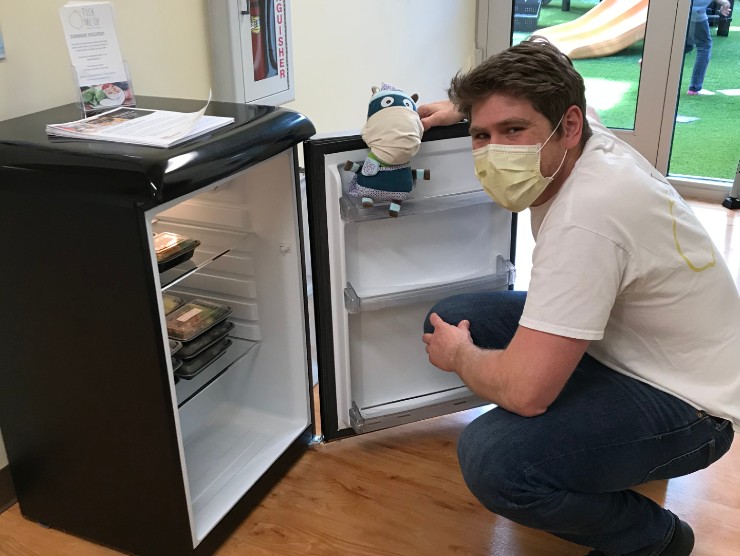 April 20, 2020 – Frontline healthcare workers are receiving free meals as they pick up their children at Bright Horizons at Pioneer Square, thanks to a new partnership with Pick Me Up Seattle.

These families are already receiving free child care through the partnership of Thrive Global, Harvard School of Public Health, CAA, and Bright Horizons. With this new program, first responders now have priority access to special child care hubs located around the country to meet the needs of their own young children, including Bright Horizons at Pioneer Square.
Owners of Pick Me Up Seattle, chefs with backgrounds in Michelin-starred kitchens, and personal chef experience in Malibu and Beverly Hills, are giving back to those on the front lines by providing free meals, taking one thing off of their to-do list.

"It's amazing to see how the Seattle community has rallied around each other to support those on the frontline fighting this pandemic. Through the First Responders First program, we are providing free child care and our dedicated teachers are creating a safe and nurturing environment for children," said Center Director Bridget Millar.

"To have Pick Me Up Seattle join us by providing take-home meals for families, giving them one less thing to think about after a long day, is just awesome," said Center Director Leslie Wells.