CAA, Harvard School of Public Health & Thrive Global Launch #FirstRespondersFirst Support Fund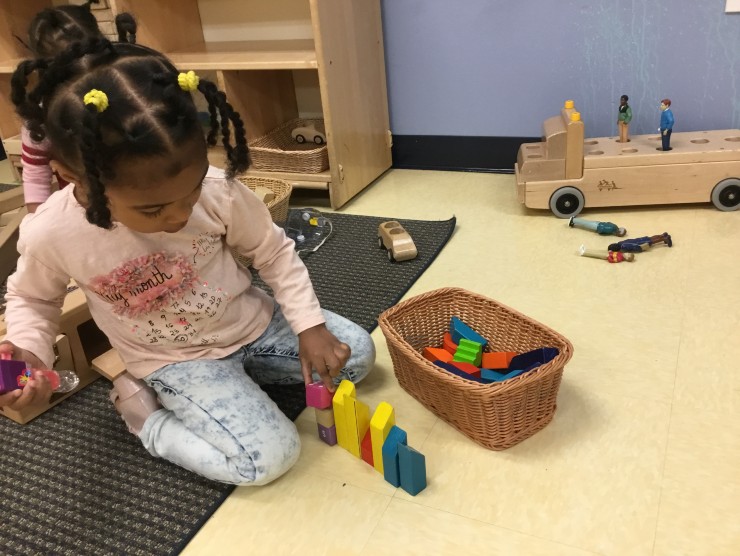 April 16, 2020 – In an article on People.com, reporter Joelle Goldstein writes about #FirstRespondersFirst, an initiative by the CAA Foundation, Harvard T.H. Chan School of Public Health, and Thrive Global to raise money and provide essential supplies, equipment and resources to the frontline workers who are risking their lives every day to care for coronavirus patients.
The article calls out the partnership of Bright Horizons in providing free child care for healthcare workers.

"In particular, Bright Horizons will be offering free child care for first responders, which the company hopes will give working parents the 'peace-of-mind to focus on their critical jobs'."

Read the full story here.