Spotlight on Educators During Teacher Appreciation Week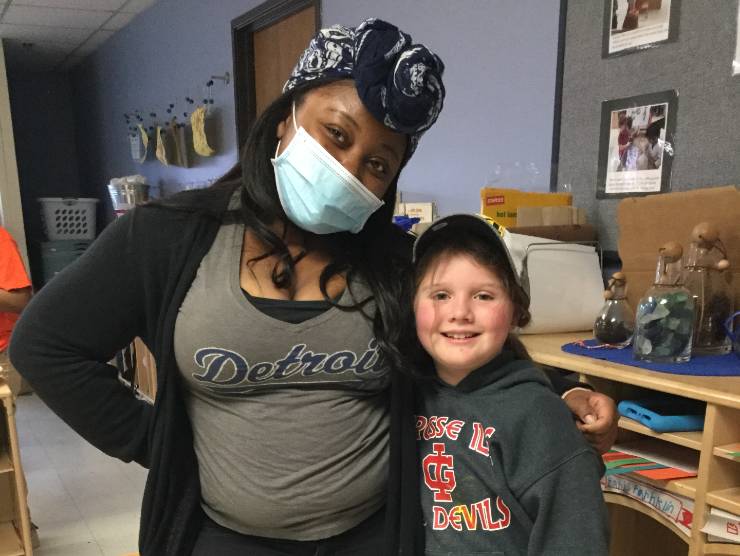 May 6, 2020 – In honor of Teacher Appreciation Week and Nurse Appreciation Week, ABC's "Pandemic: What You Need to Know" featured Kiara Boyd, a teacher in our Midtown Detroit #FirstRespondersFirst child care center serving the families of healthcare workers. The piece also interviews Noel Koller-Ditto, a nurse at the Henry Ford Hospital in Detroit whose daughter attends the center, who shares her gratitude for Kiara and the other teachers that are keeping her daughter safe and healthy so that she can work during this time:

"Teachers like Kiara chose to be there so, to me, that speaks to how she feels about caring for children and I feel that it bonds us in a way that we are in this together. She made a choice to come take care of children so that we can go do what we need to do on the front lines as well."

Watch the full clip here.