Safety Protocols in the Child Care Industry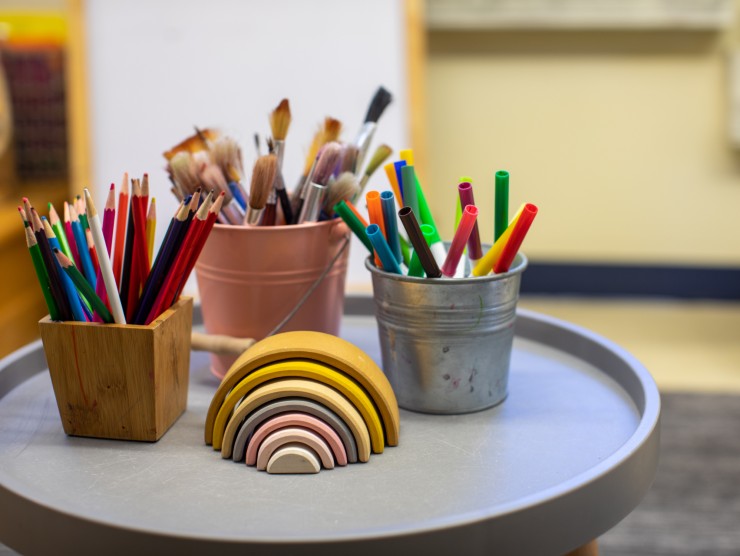 June 10, 2020 – Bright Horizons CEO Stephen Kramer appeared on NECN's 'This Week in Business" to talk about new safety protocols in the child care industry with host Brian Burnell. He shares:
"I think that families have incredible trust in Bright Horizons since we are educating our parents on the protocols that we're following and, in addition to that, are ensuring that we show to them each day that it's happening."

Watch the full clip here.