The Working Parent Struggle is Real. What Will Happen When Day Cares Reopen?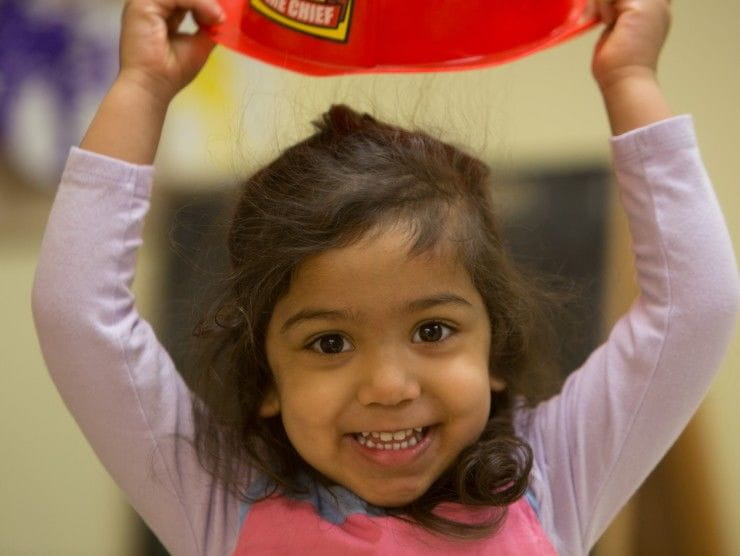 April 28, 2020 – In a news segment on NBC Los Angeles about planning for the reopening of child care centers, Bright Horizons CEO Stephen Kramer is interviewed about safety protocols that will be put in place when centers start to open again.

In the two Bright Horizons centers that are still open in the LA area for the children of healthcare workers, Kramer notes that "all workers are wearing masks, temperature checks are being done for employees, and children, there's curbside or staggered pick up and health checks and deep cleaning."

He continues: "We have a really good sense of what it's going to take when we reopen our more than 1,000 childcare centers to make sure our staff and children are safe and healthy."

Watch the full clip here.