This Study Shows the Stress Working Parents Face Could Actually Cost Them Their Jobs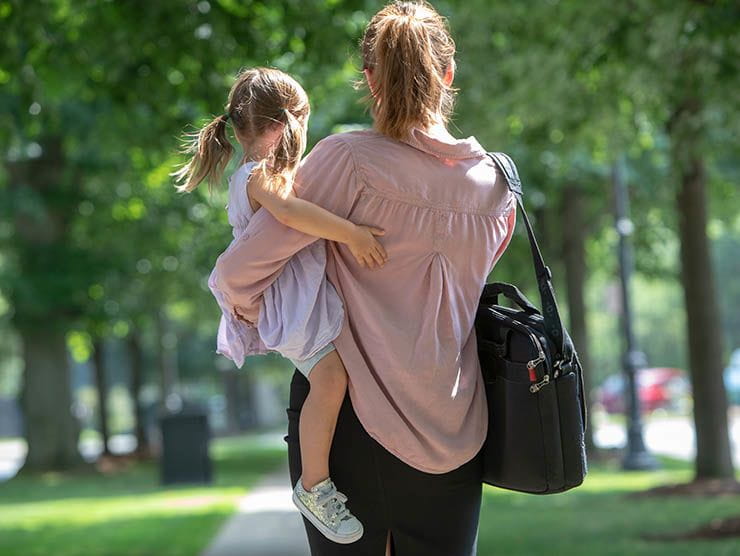 February 10, 2020 – Data from the Bright Horizons Sixth Annual Modern Family Index was featured in a Red Tricycle article by Jennifer Swartvagher highlighting that working parents feel they can't be transparent at work about family responsibilities and, as a result, are burning out.

"The study shows that employee burnout is at an all-time high. Employers may pay the price without a supportive work atmosphere that enables everyone to be successful in the workforce. According to the survey, employees will walk out the door if things don't improve or they will risk facing burnout."

Read the full story here.