Men Can't Have It All Either, Struggle With Work-Life Balance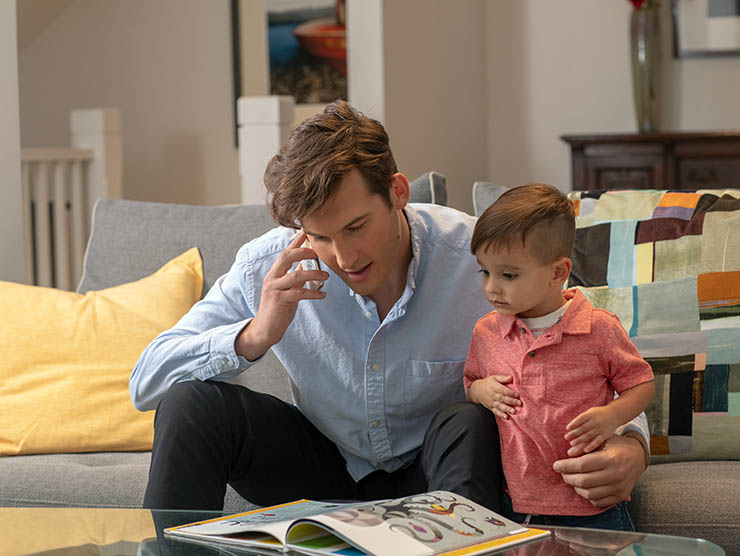 March 10, 2020 – Data from the Bright Horizons Sixth Annual Modern Family Index was featured in a New York Post article by Reed Tucker pointing out that, just like women, men are struggling to balance work and family life too.

"Even in these enlightened times, many men don't yet feel comfortable openly prioritizing their family. Dads are more likely to miss family events and dinners because of work than moms, according to a study by child-care provider Bright Horizons. Men also are less likely to be upfront with their colleagues about having to tend to a family matter. Some 59 percent of men admit to sneaking out of the office rather than leveling with their co-workers, versus 42 percent of women."

Read the full story here.