Working parents face a child-care crisis. Here's how L.A. employers are handling it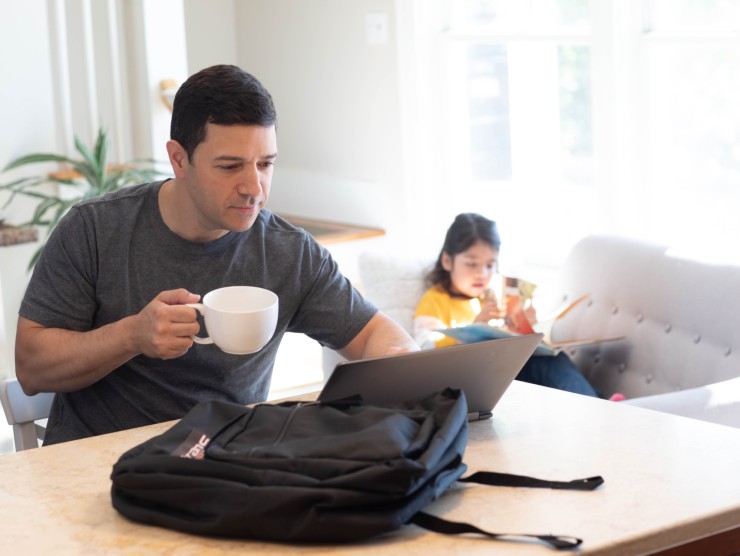 July 24, 2020 – In an article about how Los Angeles-area employers are stepping in to help working parents locate child care amidst the pandemic, reporter Sam Dean highlights the efforts of four Bright Horizons clients - Providence, NBC Universal, Target and Bank of America.
"Bright Horizons has proved popular among large employers in L.A. NBCUniversal, with 12,000 employees in the region, provides discounted rates for child care through Bright Horizons and paid caregiver days off, though the company declined to provide details on the discounted rates or number of days offered. Target, which employs 15,000 in the county, has offered an emergency backup care benefit to all its employees since April, providing an unlimited number of free days of emergency child care through Bright Horizons if an employee's regular care is disrupted."
Read the full story here.