When Is It Safe For Parents To Send Their Kids To Day Care?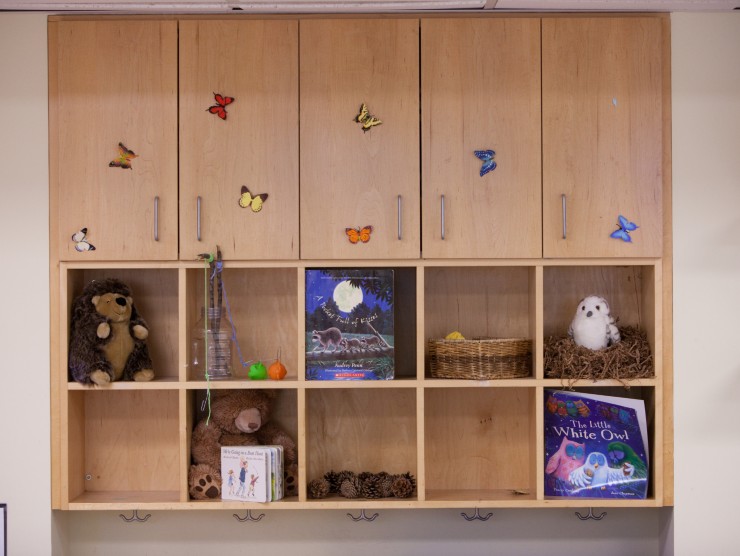 May 13, 2020 – In a HuffPost article about what parents can expect when child care centers re-open following the coronavirus pandemic, Bright Horizons CEO Stephen Kramer shares advice on what parents can do at home to prepare children.
"To help children prepare to return to their child care center, parents can explain to their children that school might look a little different than the last time they were there. You can make up a game or silly song about temperature checks to make them feel comfortable with the new step at drop-off. Parents can also prepare their child in advance by wearing a mask at home."

Read the full story here.