Daycares Face New Restrictions And Financial Challenges As They Reopen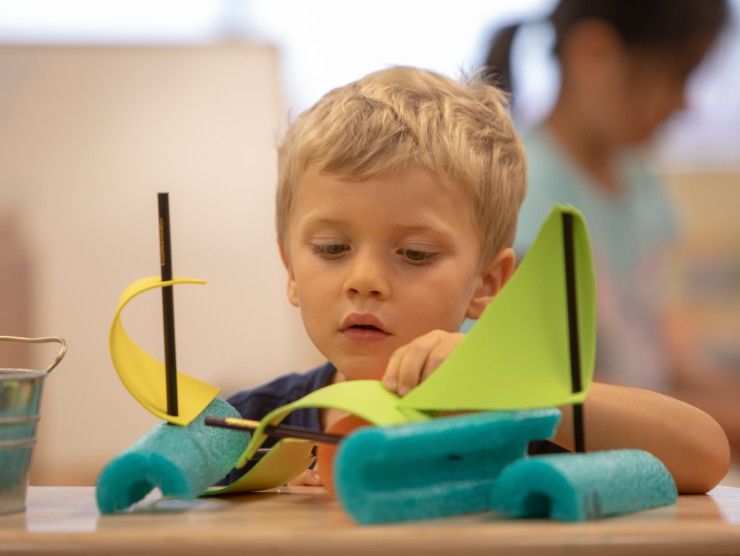 June 16, 2020 – In an interview with Peter O'Dowd of WBUR's Here and Now, Bright Horizons CEO Stephen Kramer offers advice to parents thinking about sending their children back to day care. He says:
"I would just encourage you to ask all of the requisite questions to make sure your child care provider is taking all of the appropriate precautions with your family...The top question is what is different in how you are operating?"
Listen to the full segment here.