Bright Horizons Recognized by Forbes as a Best Workplace for Diversity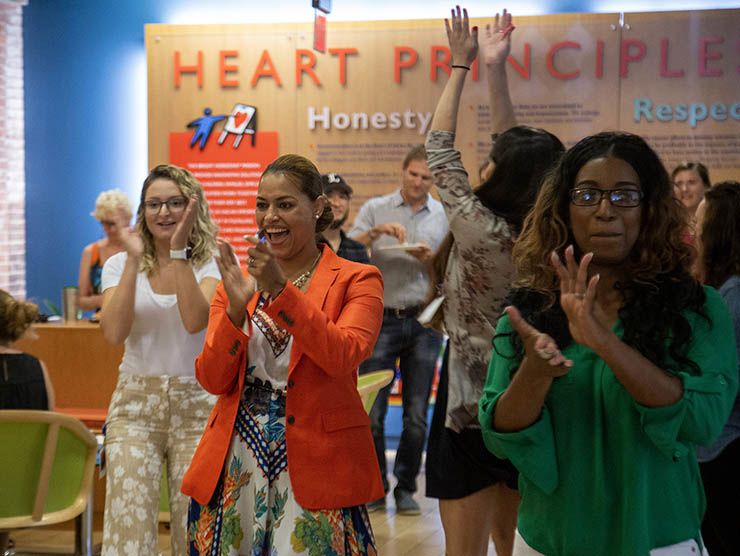 January 21, 2020 – Bright Horizons has been recognized as part of Forbes' annual list of Best Employers for Diversity for 2020. This prestigious award is presented by Forbes and Statista Inc., the world-leading statistics portal and industry ranking provider. Out of the tens of thousands of qualified organizations in the United States and the 500 companies that earned this distinction, Bright Horizons earned a spot in the top 60.
To determine the list, Statista surveyed 50,000 Americans working for businesses with at least 1,000 employees. All the surveys were anonymous, allowing participants to openly share their opinions. Respondents were first asked to rate their organizations on criteria such as age, gender, ethnicity, disability and sexual orientation equality, as well as that of general diversity.
To learn more about this recognition and the other companies named to the list, click here.