First Child Care Hubs Ready to Welcome Children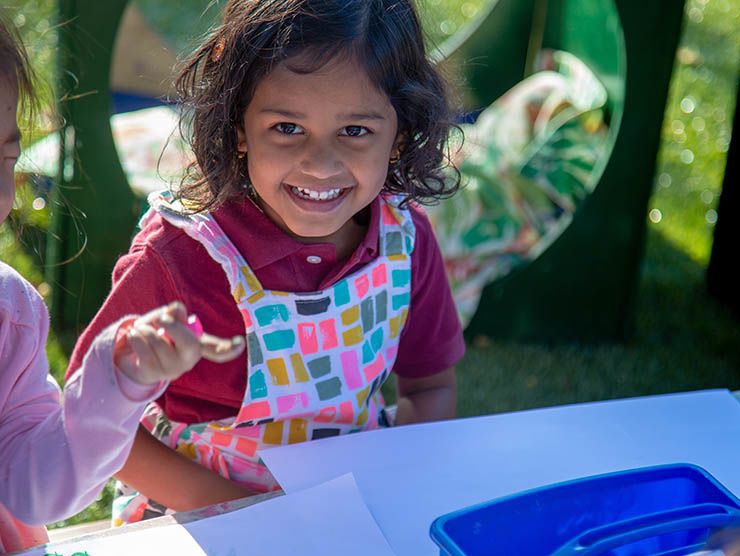 April 6, 2020 – Through the partnership of Thrive Global, Harvard School of Public Health, CAA, and Bright Horizons, frontline healthcare workers now have priority access to special child care hubs located around the country to meet the needs of their own young children. Care is available for infants and children up to 6 years old, and is free to frontline healthcare workers.
To learn more about center locations and how to book care, click
here
.