How the pandemic paved the way for more flexible benefits in 2021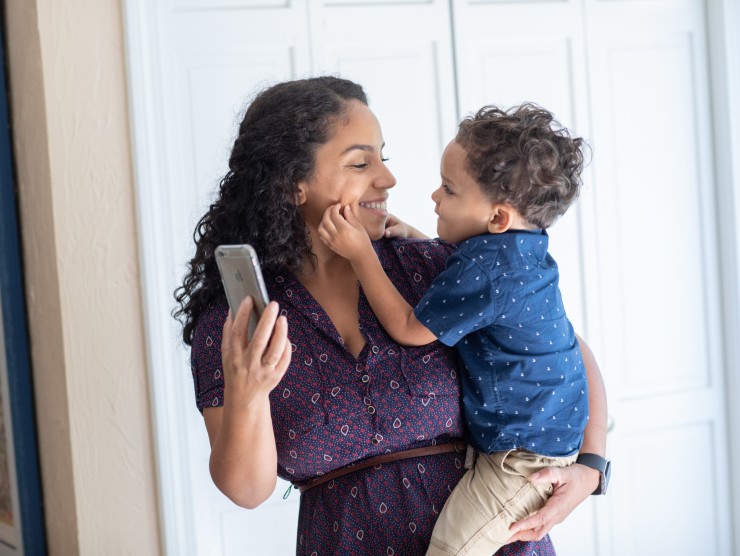 December 21, 2020 – In a Fast Company article about how the pandemic has created the need for more flexible employer benefits moving forward, reporter Lydia Dishman references the challenges faced by working parents. She quotes Bright Horizons CEO Stephen Kramer, saying:

"While some employers are looking for employees to return to the workplace, others are looking for ways to solve the childcare needs while their employees are still remote. As employers realize increasing childcare benefits will maintain productivity and retain talent, we have been seeing an influx of requests from companies to find in-home child care or increased backup care for employees to help manage patchwork school schedules."

Read the full story here.