These companies are offering free childcare to working parents, so they can go vote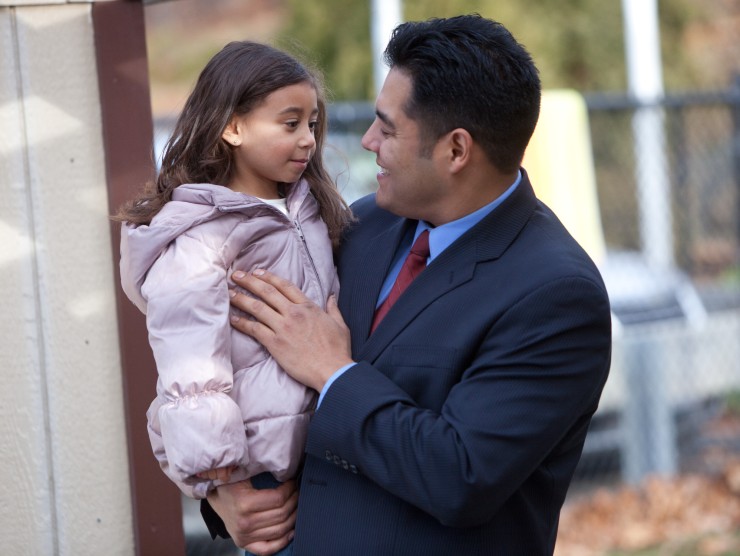 October 27, 2020 – In a Fast Company article about employers offering free child care around Election Day, reporter Lydia Dishman highlights the number of employers who have partnered with Bright Horizons to offer this benefit to their employees – including Expedia Group, ViacomCBS, Airbnb, S&P, and Cantor Fitzgerald. Bright Horizons CEO Stephen Kramer is quoted, saying:

"As our work, home, and personal lives continue to intertwine, Americans need their workplaces to play an increasingly supportive role in helping them manage it all. These employers are truly stepping up to allow their employees to make an important impact this election season."

Read the full story here.