"I Was Worried About How I Was Going to Work, How I Was Going to Feed My Family"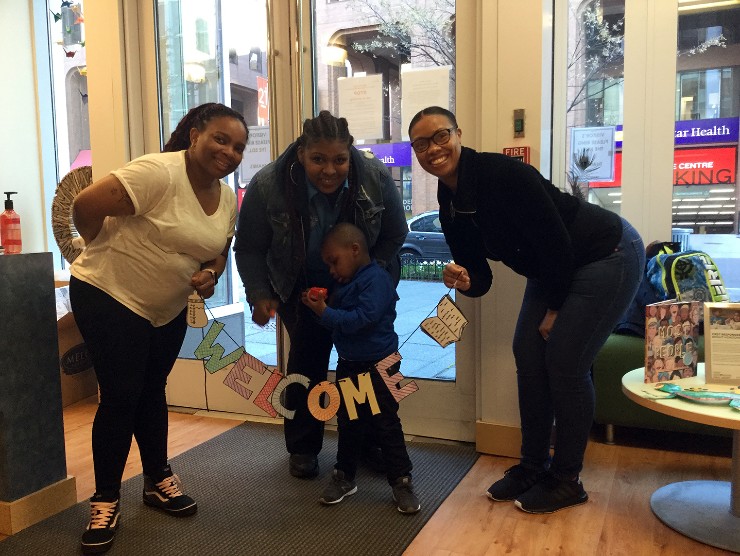 April 10, 2020 – In a story on ThriveGlobal.com, Denishia Owens, a patient service specialist at George Washington University Hospital, shares her experience of when her three-year-old son's school closed in response to the coronavirus pandemic. Denishia found herself with no other child care options and began to panic that she was going to lose her job. Finding the free child care offered through the Bright Horizons' #FirstRespondersFirst child care hub in Washington D.C. is a "gift" that has allowed her to continue taking care of her family while her son is taken care of as well.

Denishia says: "Before this I was worried about how I was going to work, how I was going to feed my family, and on top of all of that, where my child was going to be during this hard time. This was truly a gift."

Read the full story here.