CVS Health Offers Back-up Care through Bright Horizons in Response to COVID-19 Pandemic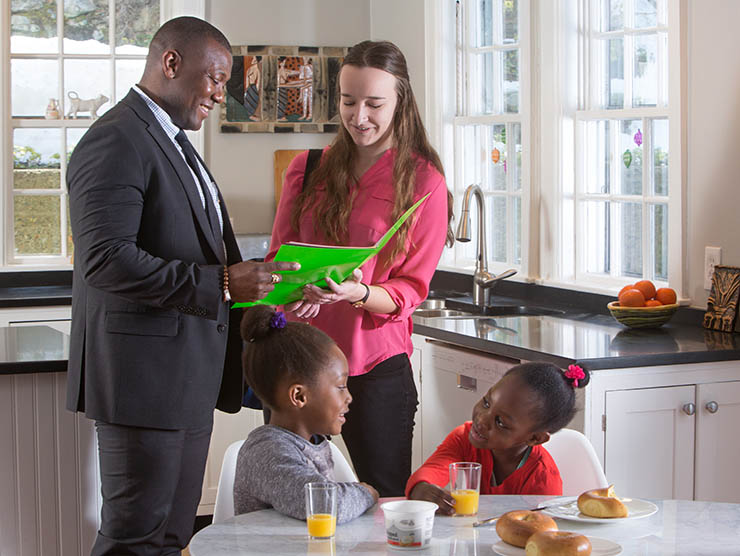 March 23, 2020 – In response to the COVID-19 crisis and the essential role its employees are playing in the country's response to this pandemic, CVS Health has added a number of new benefits for employees, including Bright Horizons back-up care for both full- and part-time workers.
"CVS Health will launch a new offering to help employees with both child and elder or adult dependent care needs. Working with the Bright Horizons network of national in-home and center-based daycare providers, employees will be able to take advantage of up to 25 fully covered days of backup care. This benefit will begin in early April for both full- and part-time employees."
Read the full release here.