How to Navigate New College Scorecard Data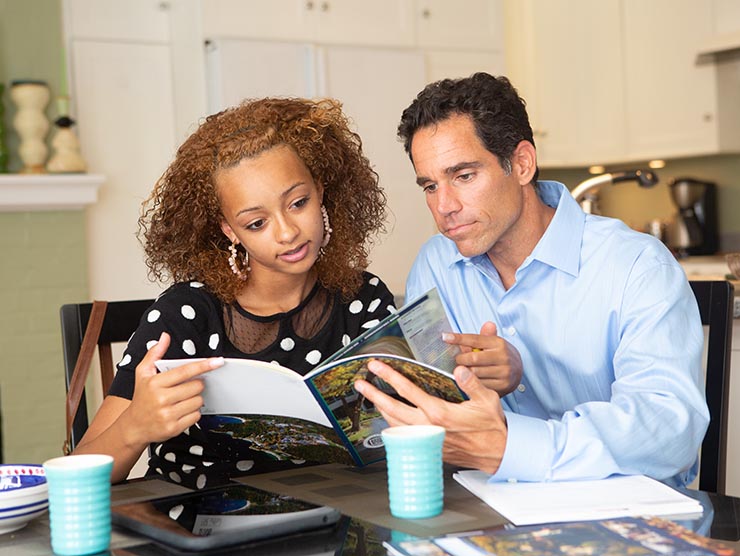 January 23, 2020 – In a story about the how seriously students should consider College Scorecard data, reporter Emma Kerr quotes Ian Fisher, director of educational counseling at Bright Horizons College Coach, who says there are some limitations to the data.
"The Scorecard offers median data and ranges on a variety of different metrics, so outcomes shouldn't be expected to be the same for everyone," Fisher says. "Students shouldn't be confident in comparing median wages at one school with those of another, especially if the samples represented by the two schools are way off."
Read the full story here.