Here's How College Admissions Are Changing This Year — and What High School Seniors Need to Know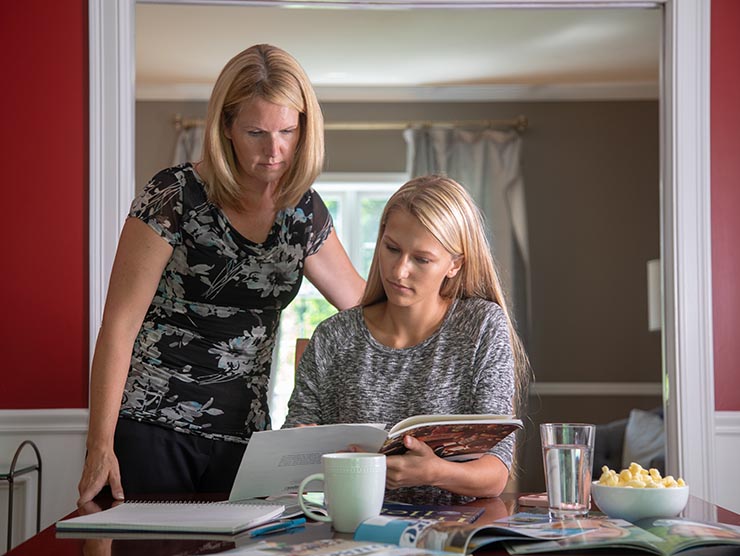 April 7, 2020 – In a Money.com article written by Joanna Nesbit, Elizabeth Heaton, vice president of educational consulting at Bright Horizons College Coach, is quoted about how colleges will be changing their admissions process due to shutdowns related to the coronavirus, and what families of high school seniors should know.

Although campus visits and tours are cancelled, "Heaton recommends taking advantage of social media channels and anything else campuses are able to offer, such as a local gathering on Google Hangout. Also, consider reaching out to current or past students of a college to ask what it's like to go there."

Read the full story here.