If You Don't Have a 529 Savings Plan, You're Not Alone. Here's What You Need to Know.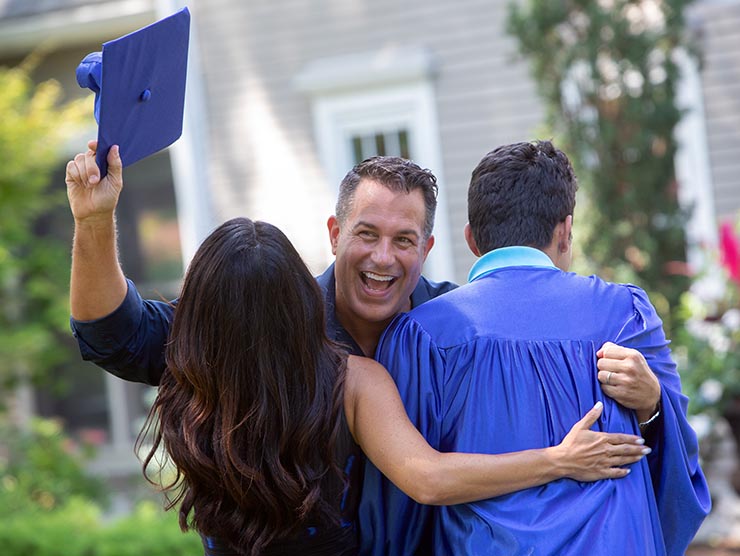 March 11, 2020 – In a CNBC.com article written by Michelle Fox, Shannon Vasconcelos, director of college finance at Bright Horizons College Coach, is quoted on the importance of starting a college savings account for your child at an early age.

"The lack of 529 savings may stem from a number of issues, such as misconceptions about the plans or the feeling that the anticipated expenses they address are far off in the future, said Shannon Vasconcelos, a college coach for Bright Horizons and former assistant director of financial aid at Tufts University. 'It's easy to put off until tomorrow, especially when you are in the throes of young parenthood and overwhelmed and so busy,' she said."

Read the full story here.