Preschools and childcare might reopen soon. Should you send your kid?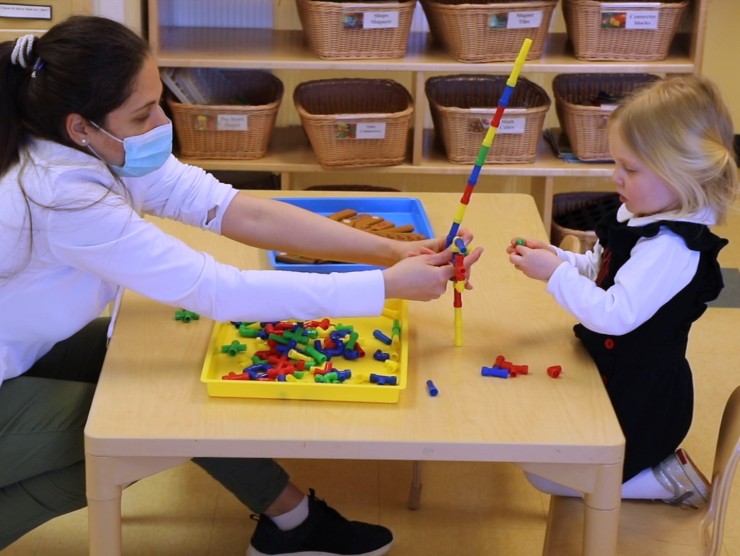 May 16, 2020 – In a CNN.com article about what parents should consider when deciding when to send their child back to preschool or childcare following the coronavirus pandemic, Bright Horizons CEO Stephen Kramer advises parents to ask "a lot of questions of the childcare provider" and make sure they "understand what the new protocols are that the center has been implementing." With Bright Horizons running centers for essential workers throughout the pandemic, he continues:
"People should take confidence in the fact that we continue to operate 150 centers across the country, and we would never be doing that if we couldn't be doing it in a way that is safe and healthy."
Read the full story here.