Bright Horizons CEO on reopening its child care centers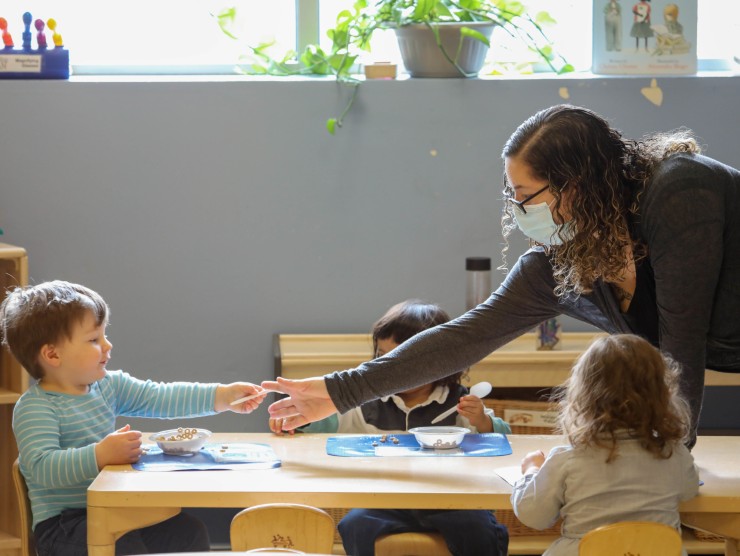 August 13, 2020 – In a CNBC "Squawk on the Street" segment, Bright Horizons CEO Stephen Kramer discusses what he is hearing from parents in terms of sending their children back to child care, the protocols we have in place to keep children and teachers safe and healthy, and the company's recent acquisition of Sittercity.
"As we look at our employer clients, we have found that regardless of whether or not an employer is reopening their office, they recognize that employees cannot be productive employees as well as full-time caregivers and teachers, so they are reopening their child care centers that are at or near their worksite irrespective whether or not they are opening their workplaces."
Watch the full segment here.