Parents struggle with remote learning while working from home: 'I'm constantly failing'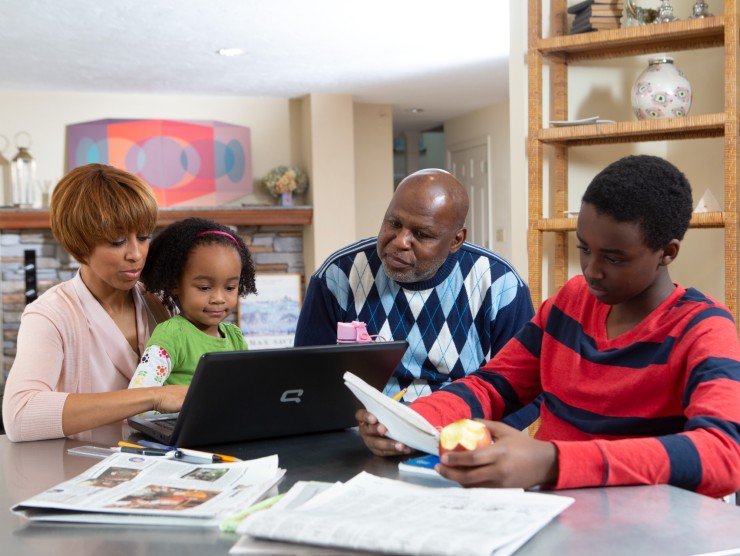 September 17, 2020 – A CNBC.com article about parents struggling to balance remote learning and work highlights clients Zillow, Citi and IBM for offering enhanced child care solutions for their working parent employees. The article also references Bright Horizons' learning center partnerships and notes clients Accenture, Bank of America and Microsoft as clients who are offering learning centers.
"Companies like Accenture, Bank of America and Microsoft also are offering employees the option to send their children to 'learning centers' operated by Bright Horizons, which offer small-group school-day supervision for school-age children, according to a spokesperson for the child-care company. Through partnerships with five leading education providers including Sylvan Learning and Code Ninjas, the program has more than 1,800 learning center locations nationwide that provide children ages 6 through 12 with proctors who can help them with their schoolwork."
Read the full story here.