Coronavirus is making Corporate America realize that child care isn't someone else's problem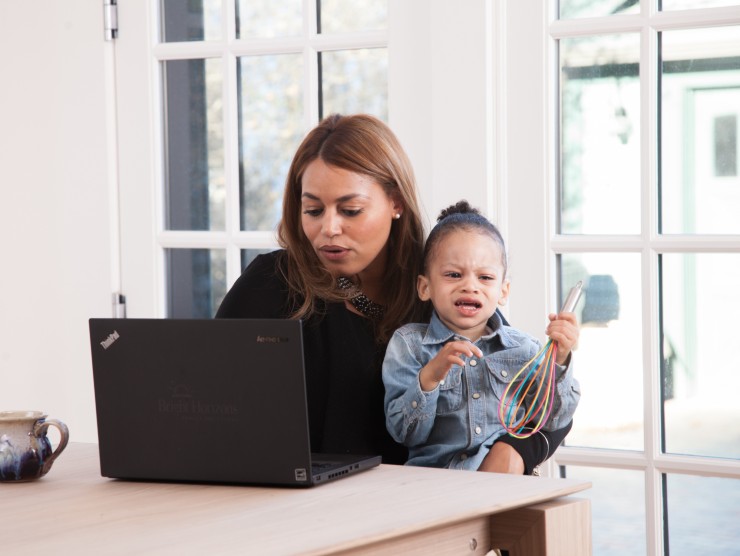 August 15, 2020 – An article by Shirley Leung highlights two Bright Horizons clients - the Broad Institute and Mass General Brigham - as employers who are investing in child care options for their working parent employees who are balancing work and children at home as a result of the pandemic. Bright Horizons CEO Stephen Kramer also shares what some employers are doing to establish programs for parents with school-age children as many families across the country face remote learning:
"I've been really impressed with how progressive many of our clients have been. They recognize the need is so incredibly great."
Read the full article here.