Take advantage of student loan breaks before 2020 ends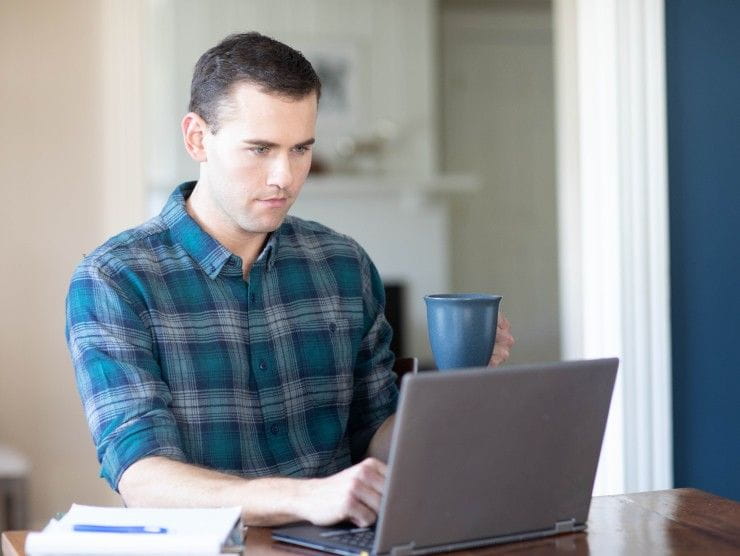 December 17, 2020 – In an Associated Press article written by Ryan Lane, Stacey MacPhetres, senior director of education finance at Bright Horizons, is quoted about the student loan forbearance deadline of January 31 and what that means for borrowers.

"MacPhetres says the 'fervor' around forgiveness has some borrowers balking at extra payments. But there are no guarantees that debt will be canceled. 'Unless something happens, you will be expected to go back into repayment,' she says."

Read the full story here.