"For the First Time in Weeks, I Didn't Stress About My Daughter's Care."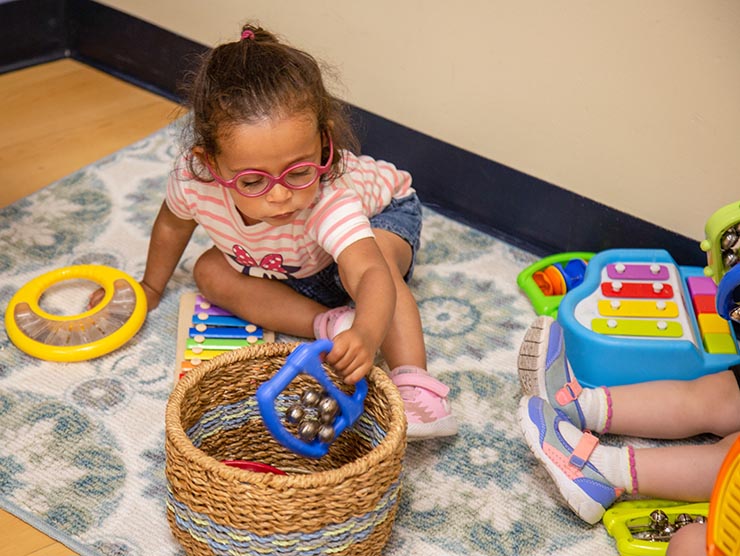 April 8, 2020 – In a story on ThriveGlobal.com, Amy English – a single mom and respiratory therapist at Seattle Children's Hospital and HarborView Medical Center – describes how the Bright Horizons' #FirstRespondersFirst child care hub in Seattle has given her peace of mind over the care of her daughter while she continues to work 70 hours a week. Amy says:
"I got an email from work about the Bright Horizons child care hubs for medical workers and immediately applied. Within a day, they contacted me to say we were accepted. I feel like I won the lottery. I'm a single mom, I struggle for money, I couldn't believe it was real. Once we got in, everything changed."
Read the full story here.