How to tell the difference between COVID-19 and flu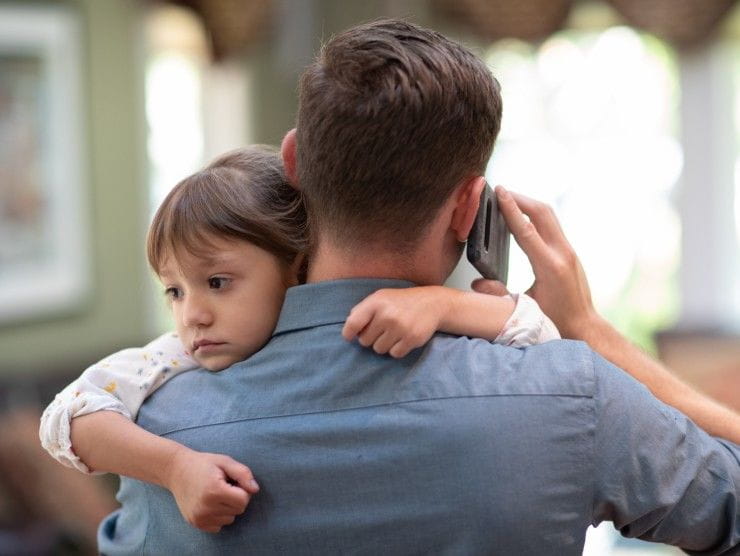 September 17, 2020 – ABC's "GMA3: What You Need To Know"interviewed Dr. Kristin Moffitt of Boston Children's Hospital and medical consultant to Bright Horizons. Dr. Moffitt shares details around how she is working with Bright Horizons to inform the policies and protocols around COVID in our child care centers and gives advice to parents who are sending their children back to school this year.
Watch the full clip here.