How to Fix College Admissions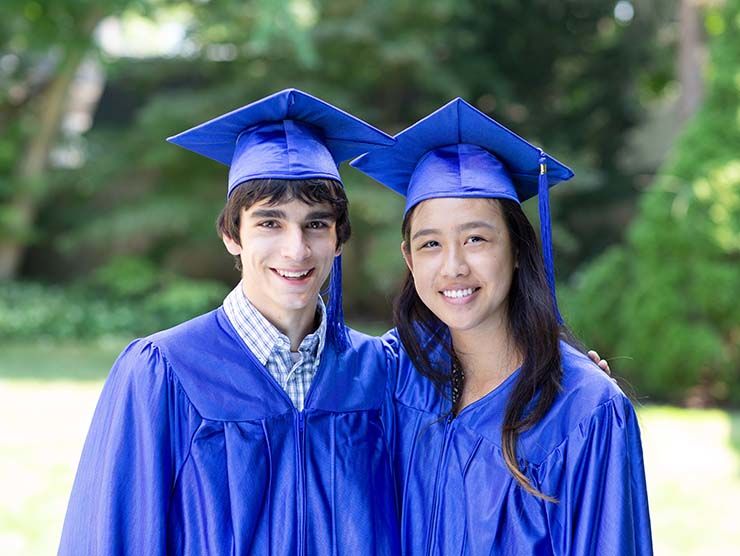 November 29, 2019 – Bright Horizons College Coach Vice President of Educational Consulting, Elizabeth Heaton, is quoted in the Saturday Essay section of The Wall Street Journal in an article that looks at 10 ways to make the college admissions system more fair for everyone involved.
"But at many high schools, counselors supervise so many students that they can't write meaningfully about each one. Schools should allow recommendations from others who know an applicant well and can go beyond rote letters, such as chaplains, job supervisors and classmates," says Elizabeth Heaton, vice president at Bright Horizons College Coach. "And recommenders ought to be encouraged to describe students with bulleted lists of attributes rather than flowery but meaningless letters that admissions officers are too busy to read."
Read the full story here.