3 Characteristics of Successful Employee Wellness Programs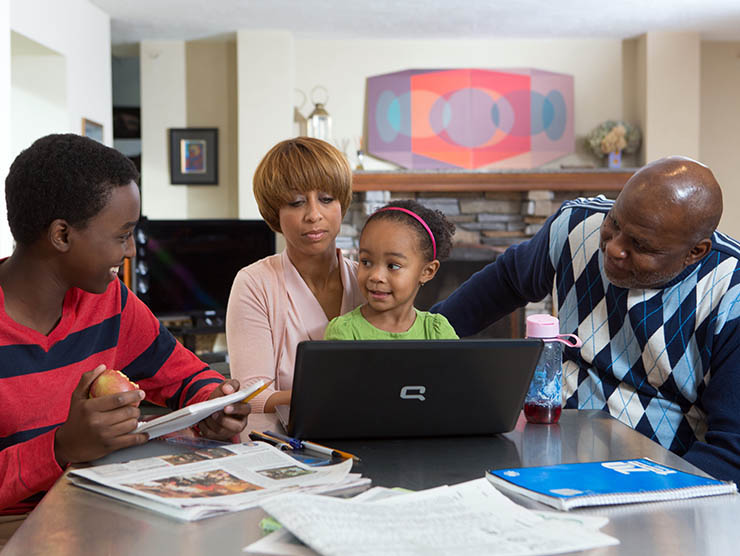 September 11, 2019 – Bright Horizons' "The Business Benefits of Being a Dream Company" report was mentioned in this article about how employers with successful employee wellness programs take a holistic approach to wellness.
Jennifer Vena, Bright Horizons Vice President of Consulting Services, says that organizations should remember that employees have a host of financial worries, family concerns and other cares they "bring to work." She goes on to describe the services Bright Horizons helps companies offer to their employees.
Read the full article here.